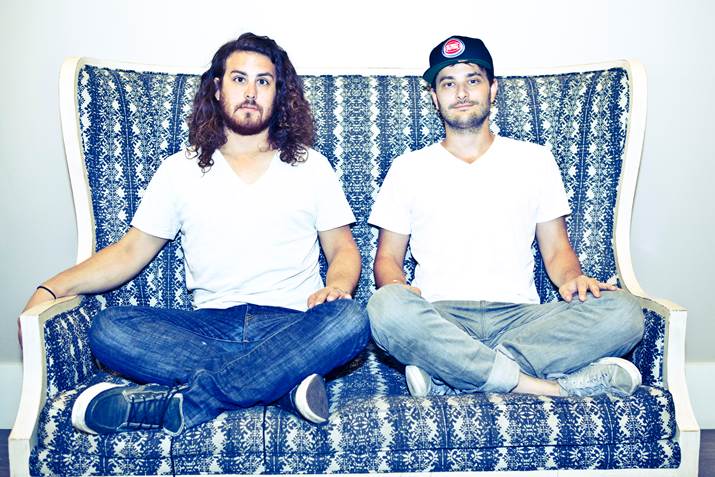 Photo credit: Catie Laffoon
One of the most fun bands to see live, Detroit duo
Dale Earnhardt Jr. Jr.
are returning to Atlanta tonight after an incredible spring showing in support of then-new album
The Speed of Things.
The band will be returning to the studio after they wrap up this tour, which is a very exciting prospect indeed. In the meantime, they've released a new single "James Dean" which while it employs some vocoder effects that I find a bit unnecessary, serves as a nice look at a softer side of the band.
Tickets for the show at Terminal West tonight are available
HERE
.