Wow. 75,000 plays in one day. Impressive. This new song from Cvrches is just as wonderful as "The Mother We Share" which has been taunting me for months. We'll finally get the Recover EP on March 26 via Glassnote.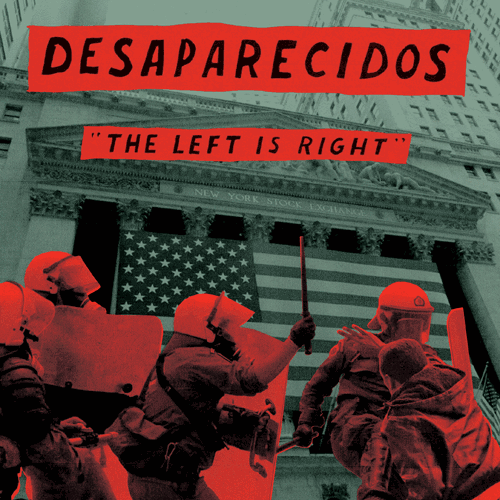 Desaparacidos was (is?) the politically driven
post-hardcore

side project of Conor Oberst (Bright Eyes) that formed in 2001 and only released
one LP (2002's Read Music/Write Spanish). I've still got that record amongst my collection of similarly angsty high-school favorites that I can't seem to get rid of, and actually dusted it off a few weeks ago, so it was a bit uncanny for me to see today that they've released two new songs (to be released as a 7") and announced a run of tour dates
.
The catalyst for the reemergence of their music in my life was having the chance to check out the upcoming record from Statistics, which is the newer solo project of Desaparacidos guitarist, Denver Dalley. It's a totally different animal, as you'll see.
Peninsula will be out via Afternoon Records later this spring. In the meantime, here's the fantastic first single: